in Every Season

Loch Erin

13 parks around

Loch Erin
Loch Erin Property Owners Association
A Private Lake Community
Loch Erin is a private lake located in the beautiful Irish Hills of Onsted, Michigan.
Loch Erin's Mission Statement
Protect and Preserve: Lake, Community, and Property Values
By maintaining and improving our lake quality along with increased awareness to our existing by-law compliance, LEPOA assures Loch Erin remains a premier private lake community by providing an environment for member involvement, embracing our association and sub-association structure, ensuring that our parks provide quality experiences for the residents, while providing a framework for an optimized value proposition to our members.
Featured Dates
---
Helpful Links
Receive the Loch Erin POA Newsletter via Email. Sign up by sending us an email, or simply call us at (517) 467-4834.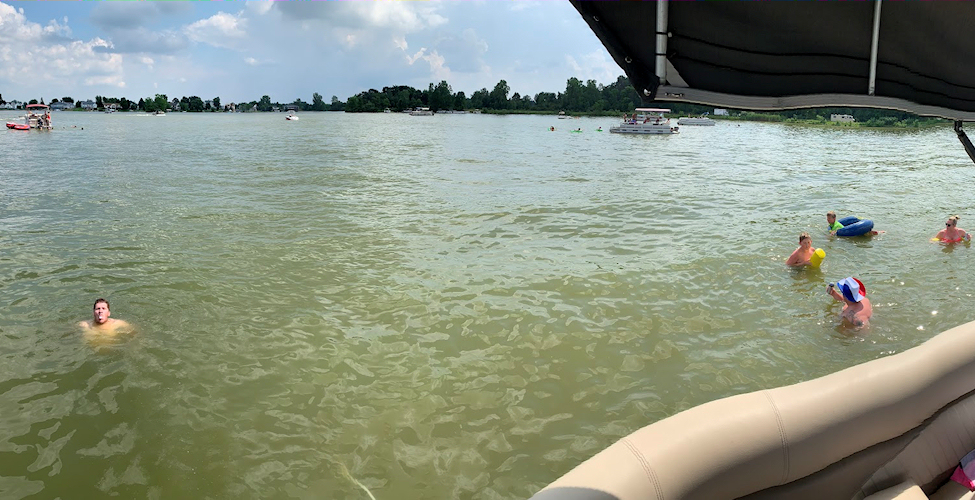 Loch Erin is a private lake community in Onsted, MI.
Private use of lake and parks
Boat launch access and gate key card
Park and common area maintenance
Playground equipment
Water and weed treatments
Fish stocking
Fourth of July fireworks display
...and more!
Loch Erin is a
desirable
beautiful
peaceful
private lake in southern Michigan!
Loch Erin is a private lake supported by the property owners.
There are so many great benefits of living in this beautiful community.