Member Benefits & Dues
For Loch Erin Property Owners
Member Benefits & Dues
Loch Erin Property Owners Association dues are $175 per lot, annually. Association dues can be paid via cash, check, or money order and are due by May 1 of each year. If you're interested in donating additional money to the association, please include a memo that indicates where the additional funds should be allocated (e.g. Fireworks Display).
Members owning multiple properties should use one form of payment for the total amount due and include a memo indicating which properties the payment should be applied to.
Payments must be mailed to PO Box 302, Onsted MI 49265.
Member
Benefits

Include:
Private use of lake and parks
Boat launch access and gate key card
Park and common area maintenance
Playground equipment
Water and weed treatments
Fish stocking
Fourth of July fireworks display
...and more!
---
Loch Erin Newsletters
The most recent newsletters are available below.
If you would like to receive the LEPOA quarterly newsletter via email, please contact the LEPOA secretary to provide your email address.
---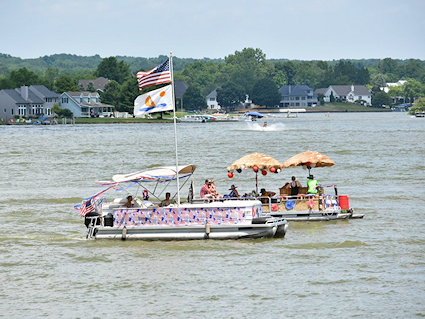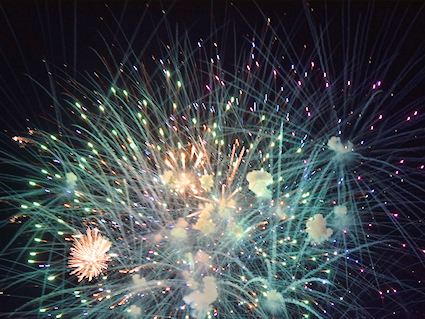 Loch Erin Activities
Lake-Wide Garage Sale
Property owners are able to participate in a lake-wide garage sale, held the Friday and Saturday of the August race each year. LEPOA posts advertisements in local papers and places large banners on M-50 to draw awareness from surrounding areas; it's a great opportunity to get rid of items you're no longer using and make a little money in the process.
Fireworks
Loch Erin celebrates the Fourth of July with a fireworks display, typically held on July 4 each year. Dates will be posted in the LEPOA calendar well in advance, so you're able to make plans with your family and friends!
Loch Erin Property Owners Association
A Private Lake Community